Quantum Policy, Governance, Standards and Societal Dimension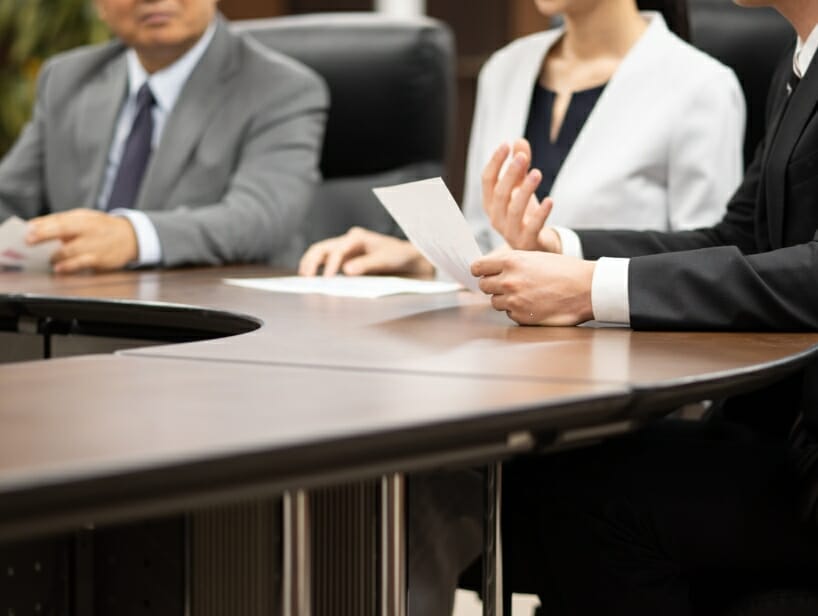 Quantum Policy, Law, Standards and Social Effects
As quantum technologies develop and mature, their success will depend critically on navigating an increasingly complex societal, governance, and policy landscape. Here, the quantum consortium is drawing on expertise from across diverse disciplines and sectors to develop the understanding, tools and pathways necessary to enable societally and economically impactful quantum technologies.
Acknowledgment Statement for the Quantum Collaborative
Publications/proposals/projects/research using resources provided by the Quantum Collaborative are requested to include the following acknowledgment statement:
The Quantum Collaborative, led by Arizona State University, provides valuable expertise and resources for this (research/proposal/publication/project). The Quantum Collaborative connects top scientific programs, initiatives, and facilities with prominent industry partners to advance the science and engineering of quantum information science.
Contact us to find out how you can engage with the Quantum Collaborative