Learn about the latest developments from the Quantum Collaborative.
News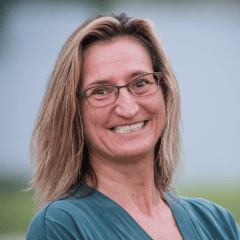 Quantum World Congress 2023
As the Associate Director of the Research Technology Office at ASU's Knowledge Enterprise, I had the opportunity to attend the Quantum World Congress 2023 in Virginia, which proved to be an enlightening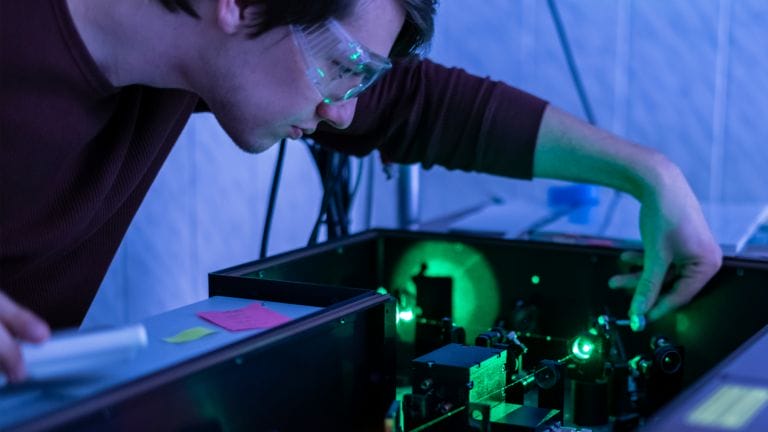 University of Wyoming joins Quantum Collaborative
The Quantum Collaborative, led by Arizona State University, has partnered with the Research and Economic Development department at University of Wyoming to accelerate progress in quantum research, technology and education. University of Wyoming joins a growing community of industry, academic and national laboratory partners.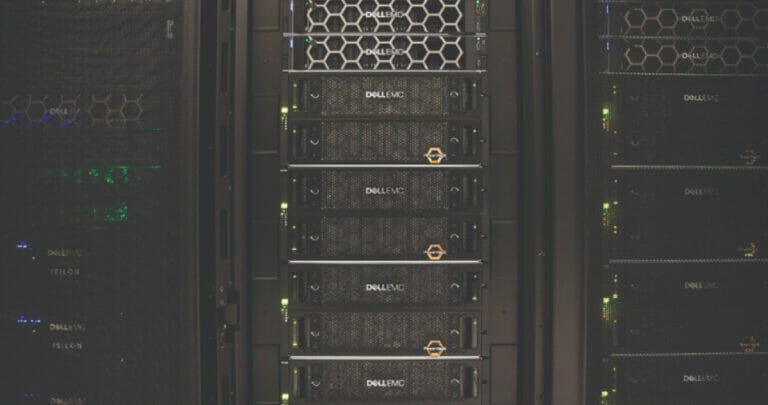 Quantum Collaborative uses Sol and IBM Quantum's computing to advance new discoveries
Arizona State University's Sol supercomputer just achieved a milestone global ranking by the Top500 organization. This exciting capability for Sol is already making an impact. Recently, Quantum Collaborative worked with ASU Assistant Professor Houlong Zhuang to run computations on Sol and IBM Quantum's computing resources to advance new discoveries in materials science and pioneer a new computational workflow.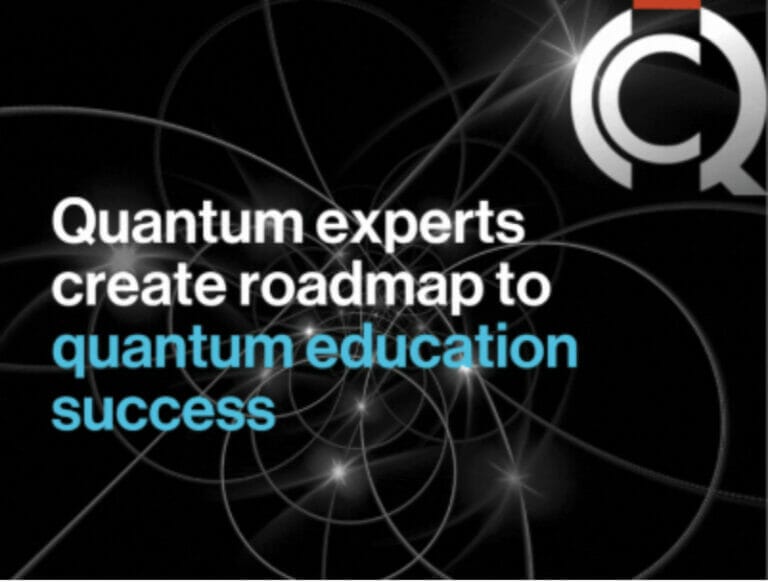 Quantum experts create roadmap to quantum education success
With quantum science growing faster than ever, how do we prepare students for today's workforce needs and address the skills deficit in quantum fields? To tackle this challenge, Quantum Collaborative advisor Lincoln Carr co-organized a workshop last year with nearly 500 quantum experts from across industries to collaborate on quantum education solutions.

Dell Technologies joins the Quantum Collaborative
It takes a diversity of people and organizations to shape the future of research technology. To help define and forge the next iteration of problem-solving quantum discoveries, Dell Technologies has joined the Quantum Collaborative. Dell will contribute to QC's work to develop solutions in the quantum field by supporting the integration of quantum technologies with traditional computing.

Access to IBM Quantum Osprey
The Quantum Collaborative now has access to the largest quantum processor to date – the IBM Quantum Osprey. This processor has over 400 qubits or "quantum bits," which are units of information that can store multiple values at the same time – a property that promises a technological leap over classical processors.  The Osprey represents a milestone in quantum computing that is setting the stage for bigger developments and will enhance the Quantum Collaborative's research efforts.

Sean Dudley at IBM Quantum Partner Forum
Advancing quantum technology is a collaborative effort. That's why last week, our very own @Sean Dudley chatted with @HolgerMüller at the IBM Quantum Partner Forum about our work with @IBMQuantum.
Houlong Zhuang paper in Materials Today
Our advisory board member Houlong Zhuang was featured in the recent issue of Materials Today! Zhuang's research at Arizona State University explored quantum machine learning to help discover new high-entropy alloys – artistically rendered on the cover of the publication. We use these alloys, or metals made of multiple elements, for their special properties such as strength, heat resistance and corrosion resistance. Zhuang's research could help researchers discover new types of alloys faster with quantum machine learning.

Arizona Quantum Initiative (AQuI) Inaugural Workshop
Join us for the kickoff of the Arizona Quantum Initiative (AQuI). The AQuI Inaugural Workshop will be held on the University of Arizona campus in Tucson, Arizona. It will feature leading experts in the field of quantum networking; sensing and imaging; communications and networks; materials, devices and systems; and regulatory compliance to discuss recent research findings from the University of Arizona. Guests will include speakers from around the country in the field. We hope you can join us!

The event will be held on April 12-14, 2023

IEEE Quantum Week 2023
Come join us as we attend the IEEE Quantum Week 2003. This event brings a perspective to the quantum industry different from academic or business conferences. IEEE Quantum Week is a multidisciplinary quantum computing and engineering venue that gives attendees the unique opportunity to discuss challenges and opportunities with quantum researchers, scientists, engineers, entrepreneurs, developers, students, practitioners, educators, programmers, and newcomers.

The event will be held on September 17, 2023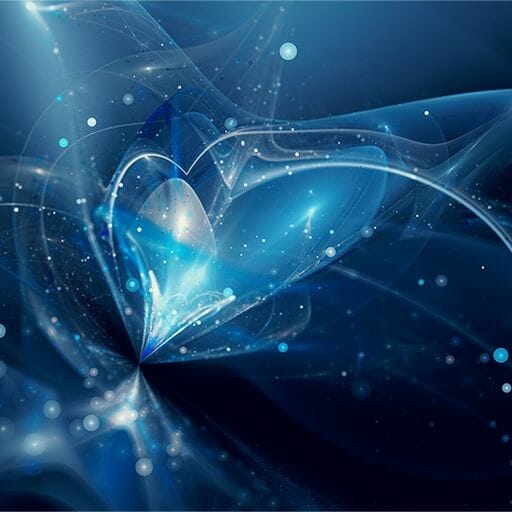 Catch the Quantum Seminar Series – Now on YouTube
In partnership with Quantum Collaborative, ASU Knowledge Enterprise has launched a Quantum Technology playlist on their YouTube channel to provide the latest updates and insights to our research community.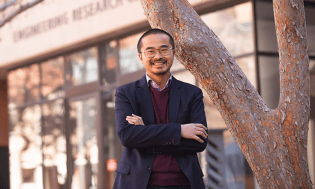 When quantum computing meets alloy design
Although research alloy design and artificial intelligence has been ongoing for decades, Houlong Zhuang is now combining the two fields to forge a new path forward for materials scientists.